After three victories, Serbian military futsal team faces the match for the trophy
On the second day of the 13th CISM Futsal Cup for Peace, which is being held in Novi Sad's "Spence" Sports and Business Centre, the Ministry of Defence and the Serbian Armed Forces team secured victories over the Montenegrin and Slovenian national military teams in the second and third round matches.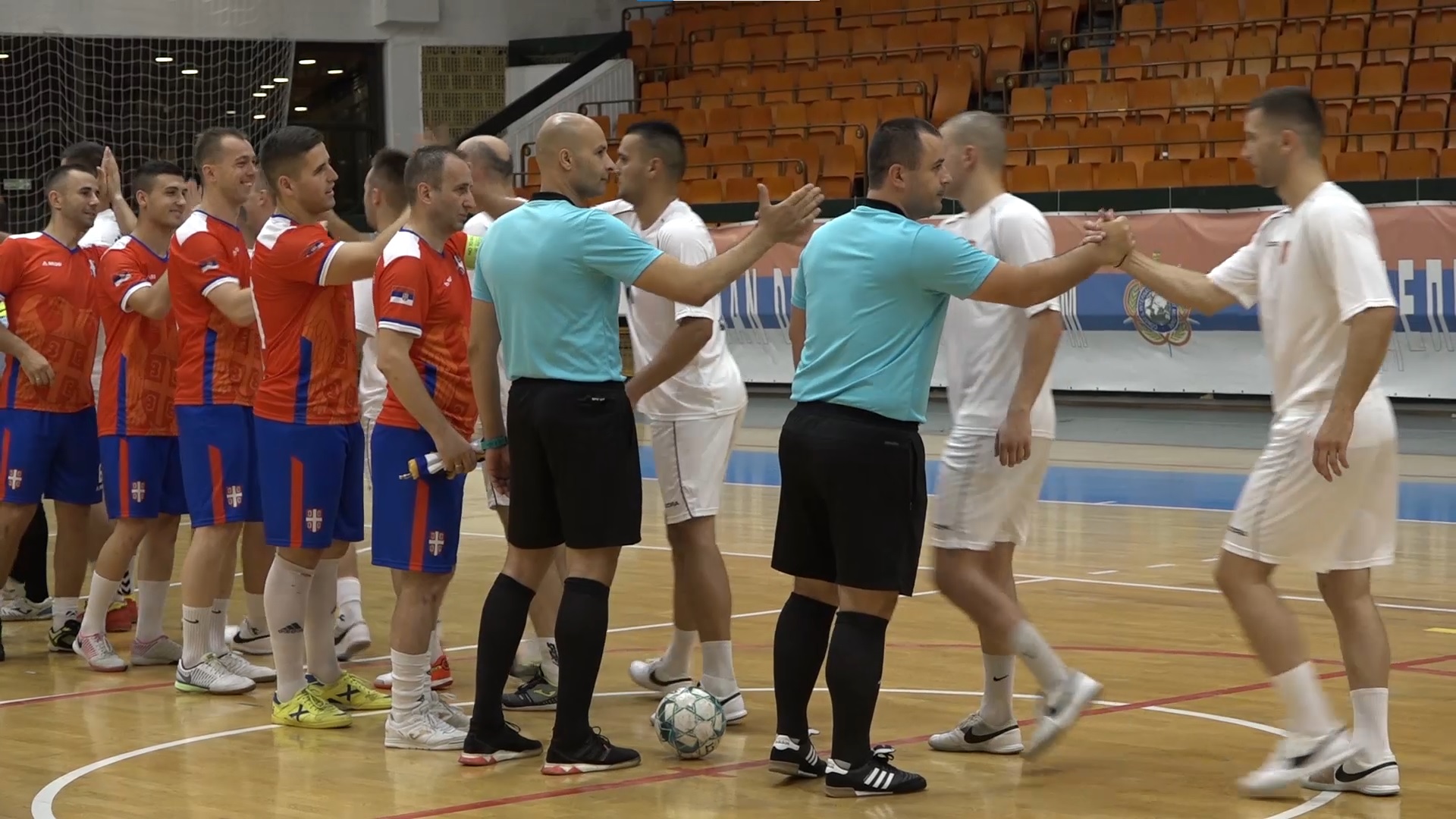 In the second round's first match, North Macedonia played Bosnia and Herzegovina. After a 3-0 lead at halftime, the national team of Bosnia and Herzegovina finished the game with a 7-2 victory. The scorers for Bosnia and Herzegovina were Mladen Čečura, who scored two goals, and Igor Rašić, Srđan Drašković, Kristijan Pantić, Nebojša Ćorović and Elmir Turić, who scored one goal each. Antonio Dimovski and Martin Trajčevski scored a goal each for the North Macedonian team.

Following this match, Serbia played Montenegro. After a score of 1:1 at halftime, Serbia secured a 4: 2 victory. Serbian team's best scorer was Aleksa Pešić with two goals, whereas Petar Marijanović and Siniša Trojanović scored one goal each.

In the third round, the Serbian team secured a 5: 1 win over Slovenia, with Aleksa Pešić scoring two goals, and Petar Marijanović, Milenko Cimbaljević and Gordan Vlaški one goal each. The only scorer in the Slovenian team was Matić Lakovšek. In the third round's second match, after 0:0 at halftime, Bosnia and Herzegovina defeated Montenegro 3:1. The scorers for Bosnia and Herzegovina were Mirko Čečura with two goals and Kristijan Pantić, while the scorer for Montenegro was Luka Marković.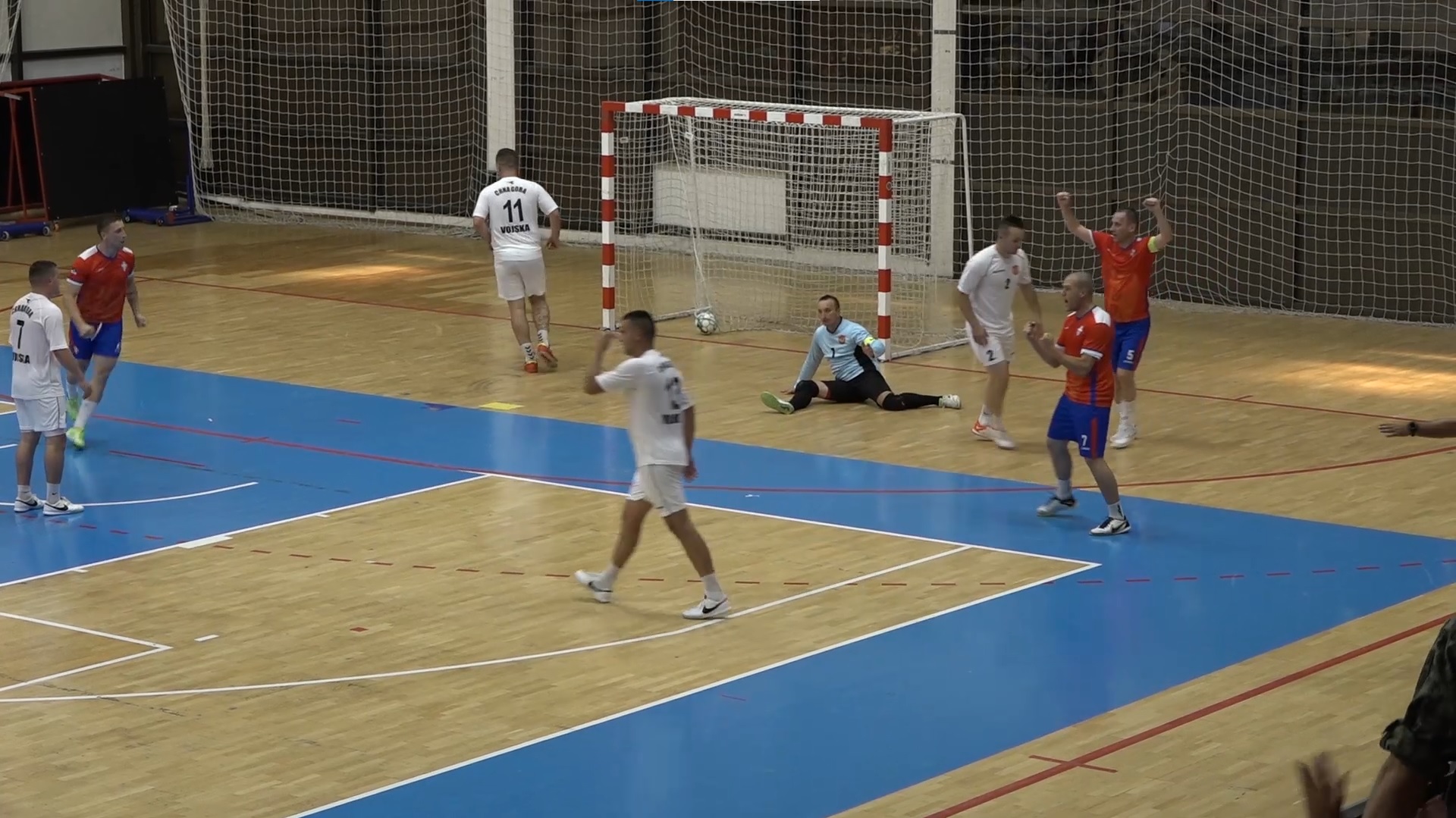 After three rounds, the Serbian national team holds the lead with a maximum of nine points and is waiting for the decisive match against the national team of Bosnia and Herzegovina, which will be played tomorrow (Thursday, June 23) starting at 11.00. This will be the final match in the tournament, following which, a closing ceremony will be held and the best teams and individual players will be announced. Letters of appreciation will also be presented to individuals and institutions that helped organize the tournament.

Live video streaming of all remaining matches in the 13th CISM Futsal Cup for Peace will be available at the following link - http://www.sport.mod.gov.rs/cir/585/13-cism-futsal-kup-za-mir-live-stream-585.